About and contact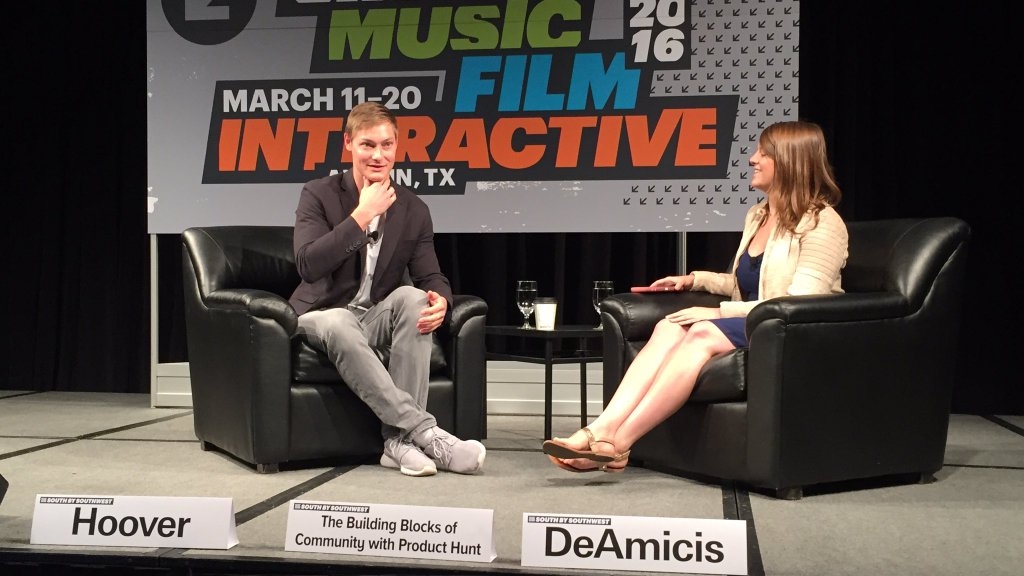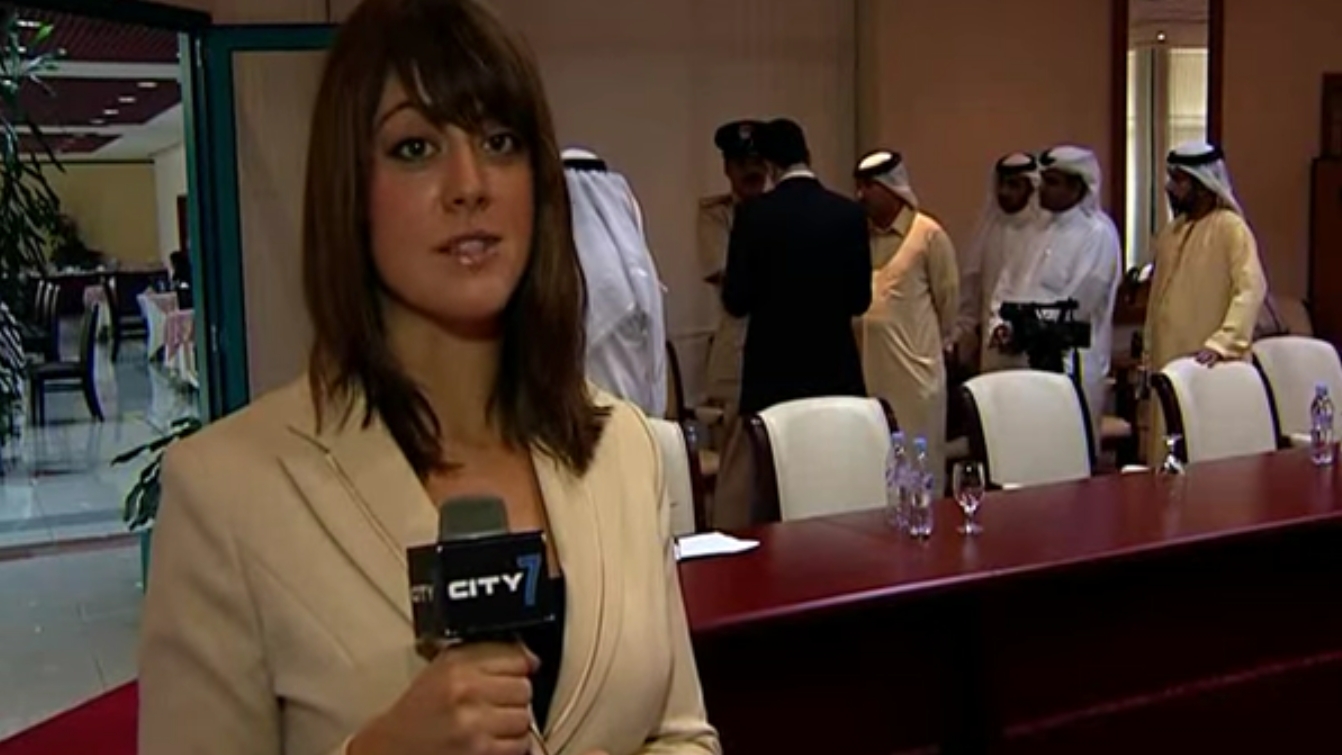 I'm a former journalist with seven years experience in print, multimedia and broadcast reporting (resume here). I left my last stint as a tech writer at the publication Recode in Silicon Valley to pursue my interest in traveling and spend some quality time with family.
It's been a wonderful reset, and now I'm ready to come back to the Bay Area. I'm looking for work where I can use my skill set (writing, storytelling and video production) with a company whose mission inspires and motivates me. I'm particularly excited by roles where I can help other people one-on-one, whether that means editing my co-workers' writing for the corporate blog or teaching a company's users how to best tell their stories through new technology.
Here's a brief synopsis on my professional history: After graduating UC Berkeley in 2009, I moved to the Middle East -- the United Arab Emirates to be exact -- and freelanced for lifestyle magazine Time Out Abu Dhabi. I then became an on-air TV reporter for a local English-speaking station in Dubai, covering the labor, police and education beats.
Eventually, I moved back to the United States, spending the next three years in New York City. I interned full-time at The Nation magazine before earning my master's in journalism at Columbia University. I was selected for the competitive post-grad digital media fellowship at Columbia, and stayed on another year teaching students and faculty video/photo production and HTML/CSS coding.
After Columbia I headed west to San Francisco and worked as a tech journalist for two and a half years at a variety of publications -- PandoDaily, Gigaom and Recode.*
I covered early and late stage startups as well as social media companies. I went from breaking tech business scoops on companieslike Snapchat and Instacart to investigating business practices at places like Uber. But my real kicks came from cultural reporting on the changing nature of the startup industry.
I've been published in Recode, Gigaom, PandoDaily, The Atlantic, Narratively, The Huffington Post, The Nation, CounterPunch, Time Out Abu Dhabi, Dubai, Doha, and Bahrain, Abu Dhabi Weekly, and The Daily Californian.
*All three tech journalism companies I worked for went through financial overhauls/ownership changes during my respective tenures -- PandoDaily scaled back its team and switched to a subscription business model, Gigaom went out of business and Recode was bought by Vox Media.
Contact
Email: carmeldee88 at gmail.com
Twitter: @carmeldea (Taking a long Twitter break)